Designing a 3D Base Cabinet with Sketchup
Author: Shane Larson
A quick video in which I share how I designed a base cabinet to be built in my shop.
As my profile on this site indicates, I have been building some tiny cabins in Alaska. I am getting ready to build some cabinets for my kitchen, and I thought I'd share the process that I went through in designing them.
Below is a video I produced that walks through the design of the cabinets.
Embedded content: https://www.youtube.com/watch?v=3ho0rqIiL4g
Recent Articles
Shane Larson
Software Engineer - Solutions Architect
Builder of Tiny Cabins in Alaska
---
I'm a software engineer with years of professional experience in NodeJS, Solidity, React, C#, Python, JavaScript, Postgres, SQL Server, MongoDb.
My current focus is in the areas of Microservices, API Frameworks, Cloud Native Architecture, Robotics, and DevOps.
I work as a Solutions Architect in the financial industry.
I also build tiny cabins in Alaska.
---
Author of Building Microservices with NodeJs
Packt Publishing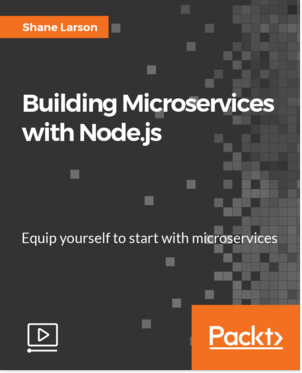 Microservices enable us to develop software in small pieces that work together but can be developed separately, one of the reasons why enterprises have started embracing them. For the past few years, Node.js has emerged as a strong candidate for developing these microservices because of its ability to increase developers' productivity and applications performance. This video is an end-to-end course on how to dismantle your monolith applications and embrace the microservice architecture.